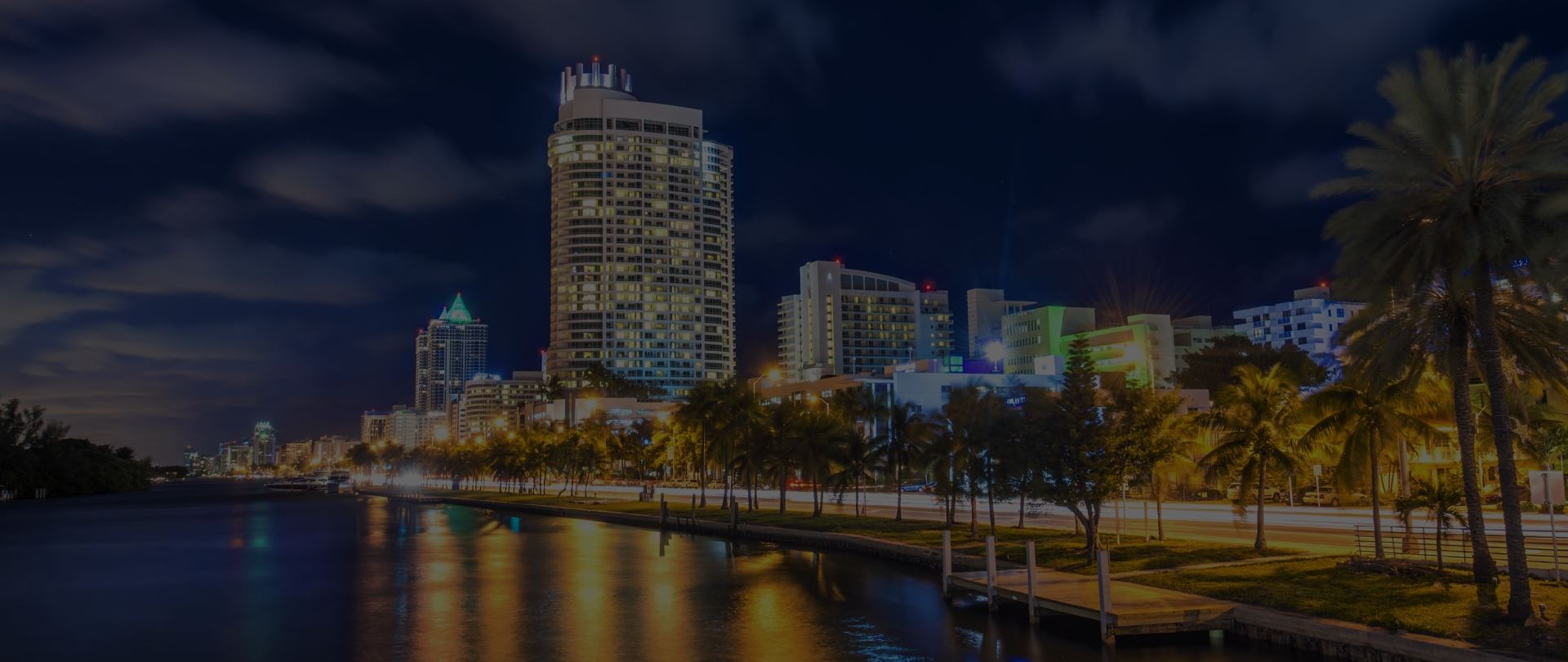 Fighting to
Protect Your Rights
Proudly Serving Harrisburg
& Central Pennsylvania
With over a decade of legal experience, The Dorward Law Firm is ready to handle your case with the
in-depth knowledge and insights that win cases.
Criminal Lawyer in Harrisburg, PA
Over a Decade of Experience Fighting for Clients' Rights Throughout Central Pennsylvania
Being arrested on criminal charges is one of the scariest things a person can face. With your rights and future on the line, you need help from an Harrisburg criminal defense attorney who has your best interests at heart. At the Dorward Law Firm, we do whatever it takes to help our clients tell their side of the story and avoid a criminal conviction. Our criminal lawyer in Harrisburg, PA has access to expert witnesses and useful relationships in the legal community to help you obtain a favorable outcome for your case. Whether you were charged with drunk driving or a sex crime, you can count on our team to treat you with compassion and respect.
Learn More About Our Harrisburg Criminal Defense Lawyer
With over a decade of experience fighting for clients, our attorneys have the in-depth knowledge and insights that win cases. Founding attorney Shawn Dorward was awarded the Regents Choice Award in 2010 by the National College for DUI Defense and is certified in a number of other DUI-related courses by the American Chemical Society. This kind of knowledge is helpful when it comes to explaining what happened in your case.
The Dorward Law Firm has helped many clients to have their sentences reduced or even dropped. During your free consultation, we can go over the challenges you face and help you understand your legal options.
Contact Our Criminal Attorney in Harrisburg, PA
While your prosecutors may have evidence against you, we know how to stand strong in favor of your interests. You should not face your criminal charges alone. The Dorward Law Firm is here to help you face your situation with hope and confidence. Get started on your legal strategy by contacting our Harrisburg criminal defense lawyer right away. Call our criminal defense lawyer in Harrisburg now for a free consultation about your case.
---
Facing charges? Schedule your free consultation today by dialing (717) 429-0411 to speak with a Harrisburg criminal lawyer now.
---
At The Dorward Law Firm, We practice exclusively in the area of criminal defense. With our experienced team on your side, you can rest easy that your case is in good hands. Our team has a long track record of success and is dedicated to providing you with the best possible representation.
Experience You Can Count On
We Provide Results-Driven Strategies
to Protect Your Rights, Freedom & Future
Removal From Sex Offender Registration Juvenile Subject to Lifetime Sex Offender Registration
Success on Appeal Homicide by Vehicle While DUI
Charges Dismissed Felony Drug
Charges Dismissed DUI Charges for CDL driver
Charges Dismissed Driving Under Suspension DUI Related
Authentic Reviews from Previous Clients
"He constantly gave me updates as he fought and negotiated with every member of the district court: including the assistant DA, lead DA, judge, and even my arresting officer."

- Marc

"It's a well known fact that you get what you pay for, but a loss of license, loss of job, and jail time would have cost me a lot more."

- Curt

"I was confronted with a DUI for taking prescription meds 2 days before."

- Dexter

"Wonderful and upfront. Prompt and very very personable"

- Zach

"Shawn and this law firm allowed me to get my life back on track as quickly as possible."

- Luke
We are specifically trained in DUI defense. Visit our bio to learn more!

We offer payment plans for your convenience.

Over 10 years of legal experience defending the accused.

We make ourselves available whenever you need us.
Contact Us Today
Schedule Your Free Consultation
With over a decade of experience, Attorney Shawn Dorward knows how to help you protect your future and preserve your interests when facing criminal charges. Call today and schedule your free consultation with our knowledgeable and skilled criminal defense lawyer in Harrisburg, PA.